Michelle Feeney, Floral Street founder is a beauty powerhouse. She worked in PR (with legendary Lynne Franks, the inspiration behind Absolutely Fabulous) in the UK in the Eighties, before moving to the U.S to set up her own agency.
In New York, Michelle worked on some of New York's most infamous celebrity nightclubs like Limelight and Club USA. From here she was headhunted by Estée Lauder Companies to work on their Prescriptives brand, before working with Tommy Hilfiger and his team on launching his first ever fragrance. A further milestone came with the launch, in 1994, of Crème de la Mer; as Michelle transformed the newly-acquired brand into an overnight success.
Michelle was promoted to be Vice President, Global Communications of MAC Cosmetics following their acquisition by Estée Lauder Companies. She led the growth of MAC Cosmetics, turning it into the world's biggest make-up brand. Under Michelle's direction, legendary MAC AIDS Fund was launched. This was a game-changer, showing that the beauty community could create broader social awareness and change.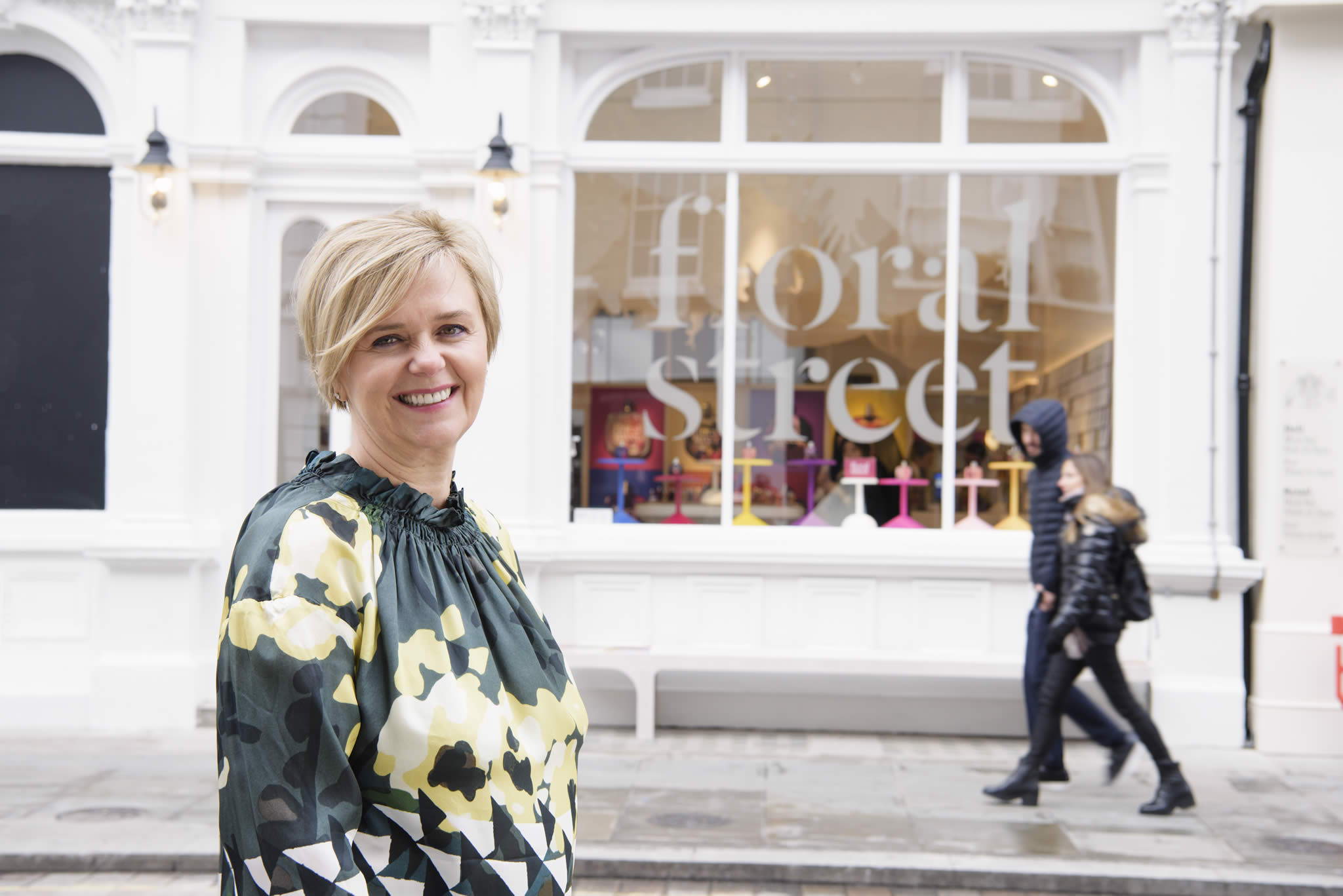 When Michelle moved back to the UK in 2003 she was appointed CEO of little-known tanning brand St Tropez. It didn't stay little-known for long. Michelle turned it into a multi-million dollar business. She continued her commitment to socially responsible business ethics by working with The Prince's Trust.
Michelle's visionary approach for St. Tropez resulted in its acquisition by PZ Cussons in 2010, and she was appointed as CEO of their newly formed Beauty Division. She subsequently brought Charles Worthington, Sanctuary Spa, Fudge and St Tropez into the fold.
After a career sabbatical in 2017, Michelle is back with one of her most exciting projects to date, the launch of Floral Street. She has created a modern British fragrance brand with sustainability and eco-responsibility at its core. Since its launch, Floral Street has won several notable awards from Woman & Home, Cosmopolitan, COPRA and The Fragrance Foundation.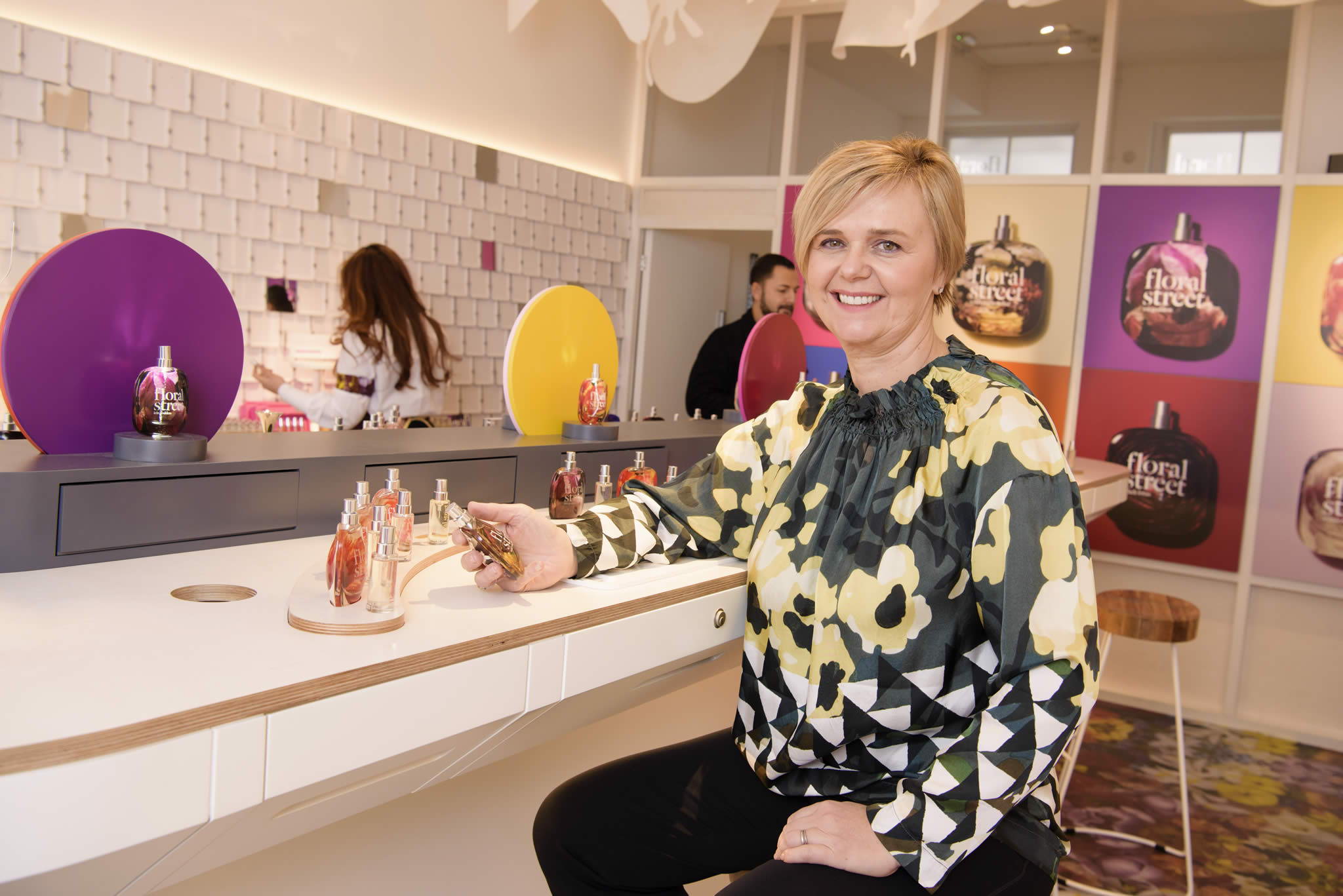 "I think of Floral Street as an 'up-start' brand," says Michelle. "Yes, we're a start-up, but we're also doing everything differently. That includes making recyclability and sustainability the core of our brand, a first in fragrance. I'm also against the use of using sexuality to sell scents. It's so degrading and old fashioned, so we're changing the conversation around that too."